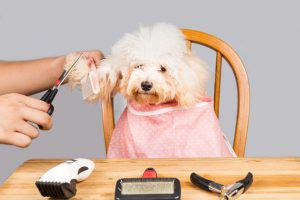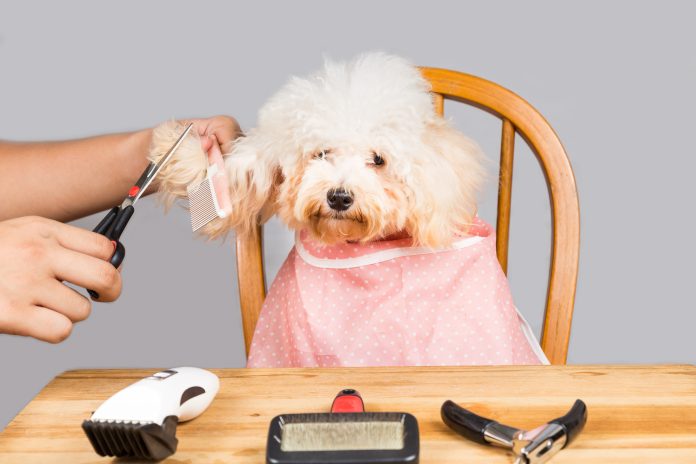 When shopping online, you will get dozens of dog clippers that seem to be worth buying. To help you narrow down the options and identify the best dog clippers for Poodles, here is a selection of quality products that stand out for unique reasons.
The best clipping machines are versatile enough to deal with all fur types, including that of Poodles. Furthermore, home grooming is more affordable and creates an opportunity to bond with your dog. Therefore, an owner of Poodles will still need quality clippers even if he is not an experienced groomer.
Reasons for Buying the Best Dog Clippers for Poodles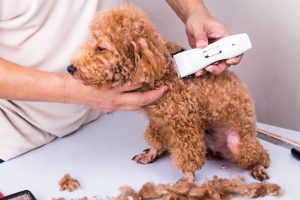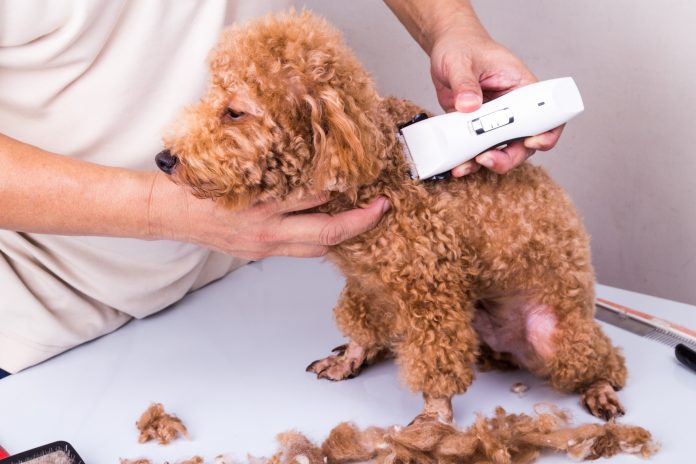 You must be wondering why you should go for the best brands when there are much cheaper, less-known alternatives. Like most dog products, clippers for Poodles must be of high quality to guarantee the safety of your dog. Cheap clippers for Poodles are made of materials that may overheat quickly and cause accidental burns on your dog's skin. They might not be as durable as expensive ones, and they might require replacement in less than a year.
To get value for your money, go for the best dog grooming clippers for Poodles. They guarantee a smooth grooming experience and come with a warranty that guarantees replacement in case of any defaults.