Do you like to keep your dog outside?
If you do, then you most likely have a dog house. However, if you live in a cold climate, then you must keep your dog house heated to prevent your pup from getting too cold.
This article will cover the best dog house heater along with some other methods to keep your pup's home warm at night.
When You Need to Heat a Dog House?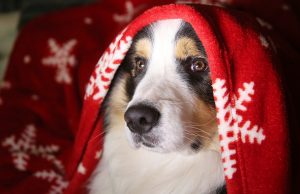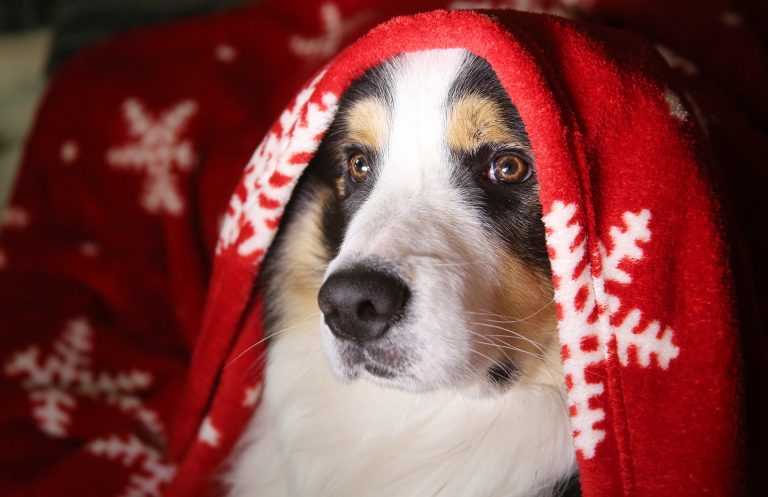 You obviously must heat your dog house when it gets cold. However, the exact temperature varies by the breed and age of your dog.
For instance, a Siberian Husky will fare much better in the winter than a short haired Chihuahua. Anyway, we can safely assume that you should heat the dog house if temperatures drop below about 50 degrees Fahrenheit (10 Celsius). Again, this varies depending on the age and breed of your dog, but 50 degrees Fahrenheit will ensure that your dog never gets too cold.