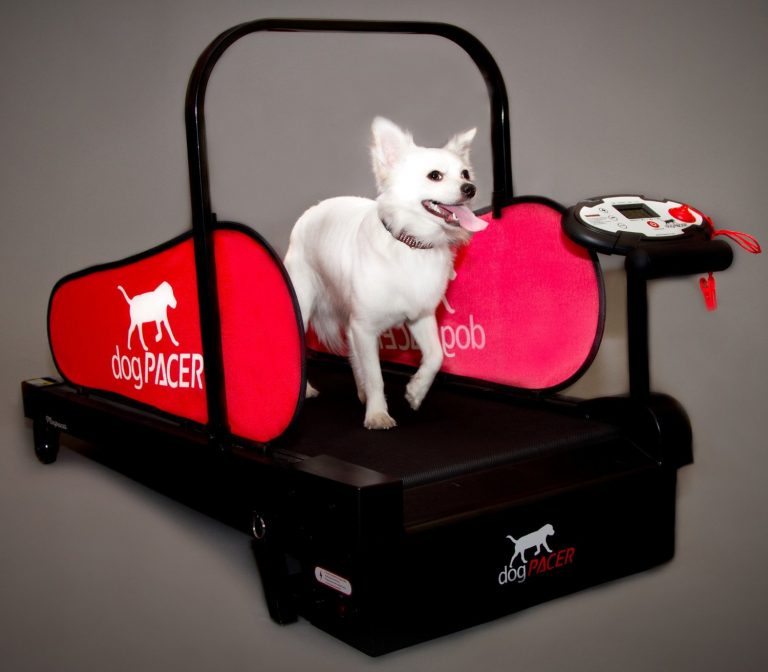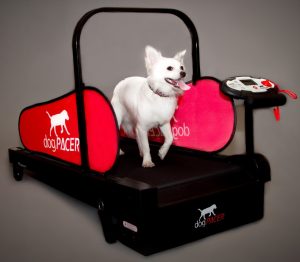 Many of us struggle to find time to walk our dogs daily, and sometimes inclement weather or the hours we're working can prevent us from keeping our dog's health up. If you find yourself in this situation, a dog treadmill may be exactly what you're looking for in order to provide a daily walk while you go about your business. They're great for those of us with busy lifestyles or hectic weather, and an added bonus to the house for the rest of us.
Why a Treadmill For My Dog?
If you think that the idea sounds ridiculous, you'll find that it's actually more practical than you'd think. These devices can be a lifesaver in some situations, saving you time and keeping your dog healthy.
Overweight Canines – If your dog is overweight, a treadmill is one of the best ways to ensure they maintain a regular exercise schedule and you can get your obese pet back into shape without having to extend your daily walks.
Owners with Long Days – Let's face it, some of us work a lot of hours and when we get home we're just too tired to take our dogs for a walk. Your dog's health doesn't need to suffer because of this, though, a treadmill will let you walk your dog without leaving the house.
High Energy Mutts – Dogs with a lot of energy can need some extra exercise to keep themselves from becoming destructive. With a treadmill, you can make sure they're not going to get bored and partake of your delicious shoes and furniture.
Unpredictable Weather – Whether it's too hot, too cold, or just too wet it can sometimes be a real pain to take our pets for a walk. If you're in an area with extreme weather conditions a dog treadmill is a great investment.