At some point in your dog keeping career, you may find it necessary to take your canine companion with you while you travel, which will often involve an airplane at some point. This can be a complicated and unnerving process for both you and your friend, but you don't have to take a shot completely in the dark here. If you have a good understanding of both the logistics and regulations surrounding the procedure you can make things a lot smoother for both of you.
Take your time reading these simple points, if you keep all of these in mind you can ensure yourself a peaceful mind and successful travels.
The Method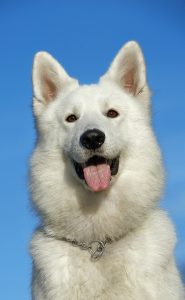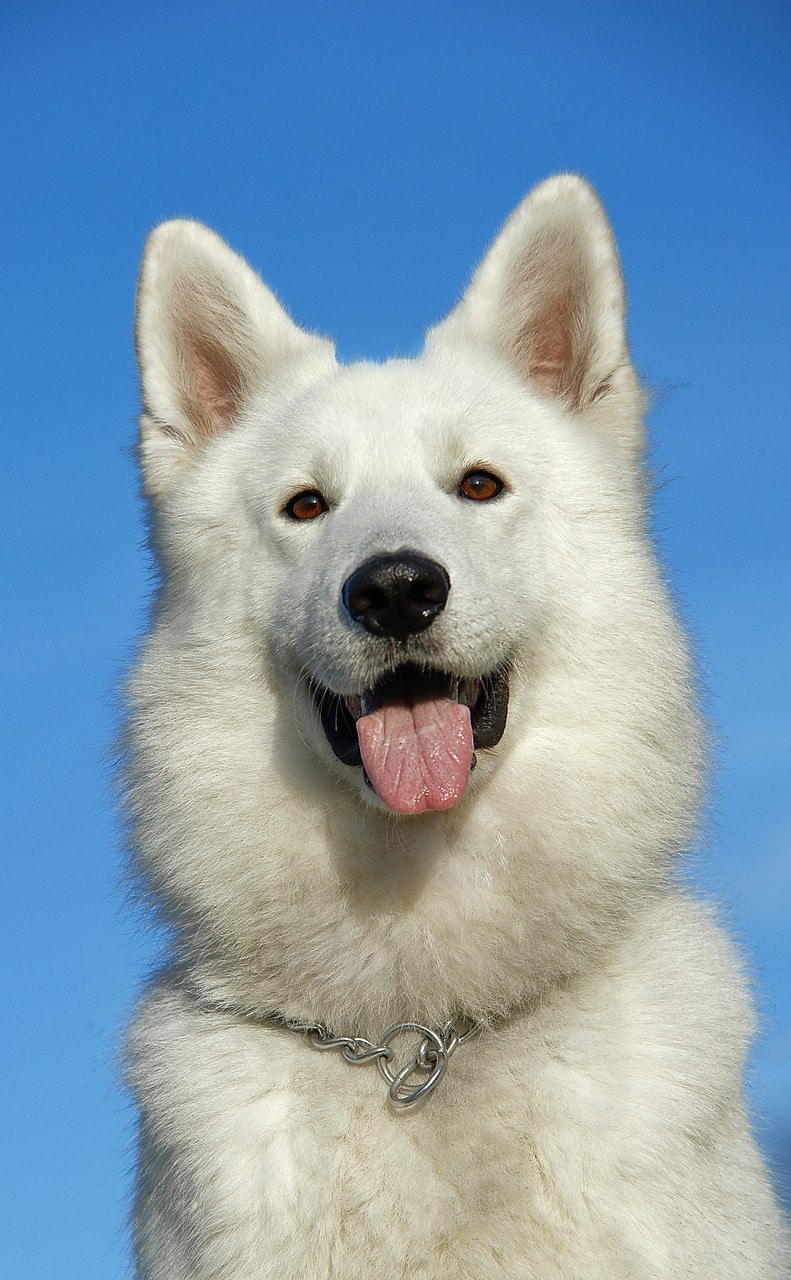 You'll find that for a smaller canine you may be able to bring your animal with your carry-on luggage if the airline allows it. Doing so is preferable in most cases where it can be done, but not all dogs are quite so conveniently sized. You may need to check larger dogs or have them transported as cargo which can be rather inconvenient.
What options are available to you here will depend greatly upon the airline, but as a general rule, you'll find that any dog of considerable size won't be able to travel in the cabin with you.
The Crate
You'll need to carefully select the crate for your trip. Regulations will require it to be well constructed, leak-proof, and ventilated on at least three sides. In addition to being leak-proof, you'll also need to lay down some kind of absorbent bedding like a towel to keep the mess to a minimum. It should also have adequate room for your pet to stand up, turn around, and lie down.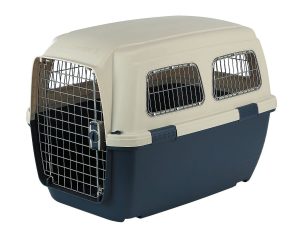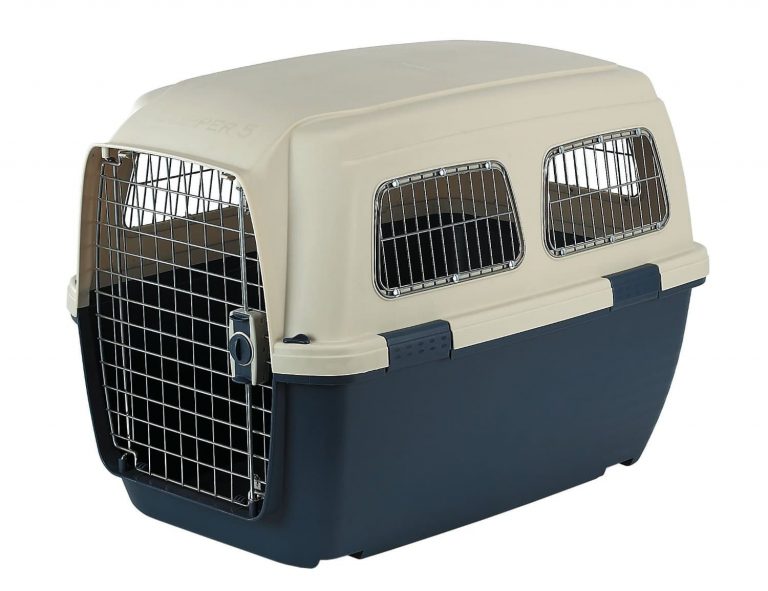 If you've chosen wisely for your dog at home you may be able to use their crate, but it is generally a wise idea to purchase a separate crate for travel. There are both soft and hard options available, and your choice will be a major factor in your dog's comfort on a potentially long trip.