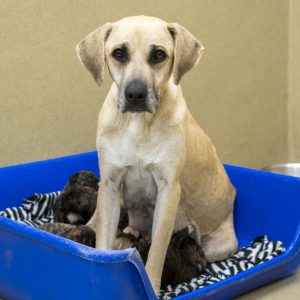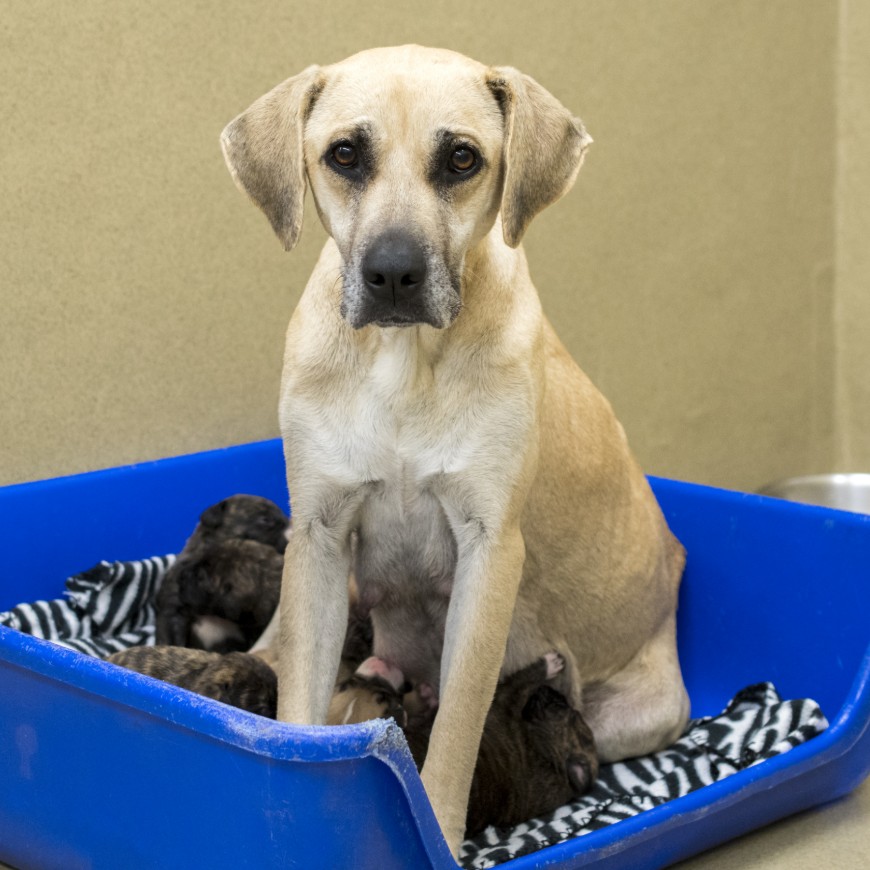 The appearance of puppies in a house is not only a joyful and exciting event but also a time when you need to be extremely attentive and provide excellent care for both the puppies and their mother. One of such a way is to have a whelping box ready when that miracle day comes. But what is a whelping box? It is also known as a nesting, or birthing box, and its principal goal is to keep the puppies safe and comfortable during their birth and early life.
If you have a female dog that is expecting to give birth soon, it is a good idea to explore your whelping pen options. There is an immense variety of them on the market, and each of the boxes has its unique features. You must take into account a lot of considerations before making the actual purchase. If the nesting box is high-quality, it will last for a lot of years.
Since a nesting box has to provide privacy and comfort for your dog and the future puppies, it is best to introduce it even before the birth. It is important to do it this way so that your canine gets familiar with it and begins her nesting.