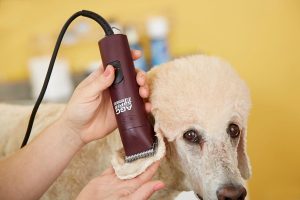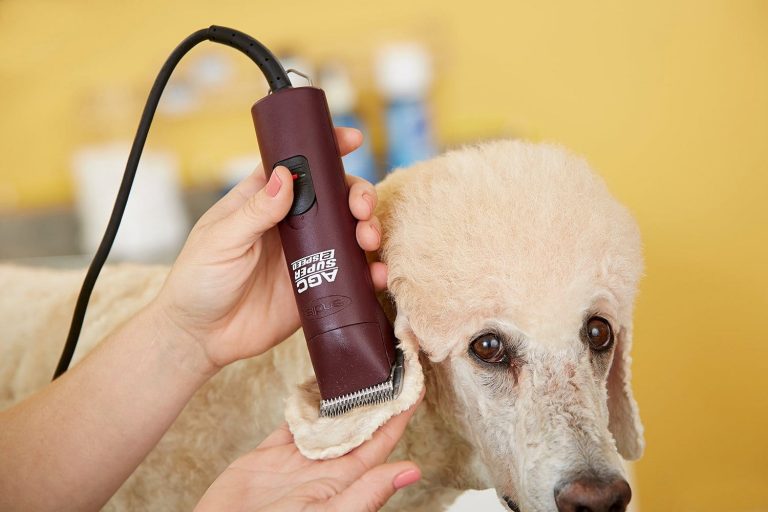 Many of us have dreamed of grooming our own dogs in order to save some money and get our dogs trimmed and neat on our own schedule rather than relying on the often difficult schedules of professional groomers. Thankfully, for a small price, you'll be able to find a pair of high-quality clippers that can get you started on your own journey to a perfectly trimmed dog.
You definitely don't want to use human hair clippers on dogs, although many of us have considered it in the past. Unfortunately, our canine companion's coats are quite different from human hair, but ones engineered for dogs have the power to get through them with minimal trouble as long as you opt for something with some high-quality.
First, let's talk about what you'll need to look for when it comes to dog shears, and then we'll show you some of the best on the market. After that, we'll give you some simple instructions to get started using them on your own, so that you can get the best pet clippers.