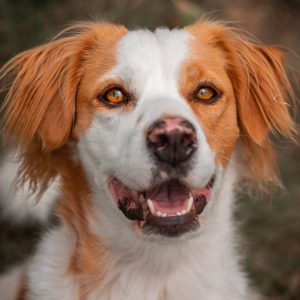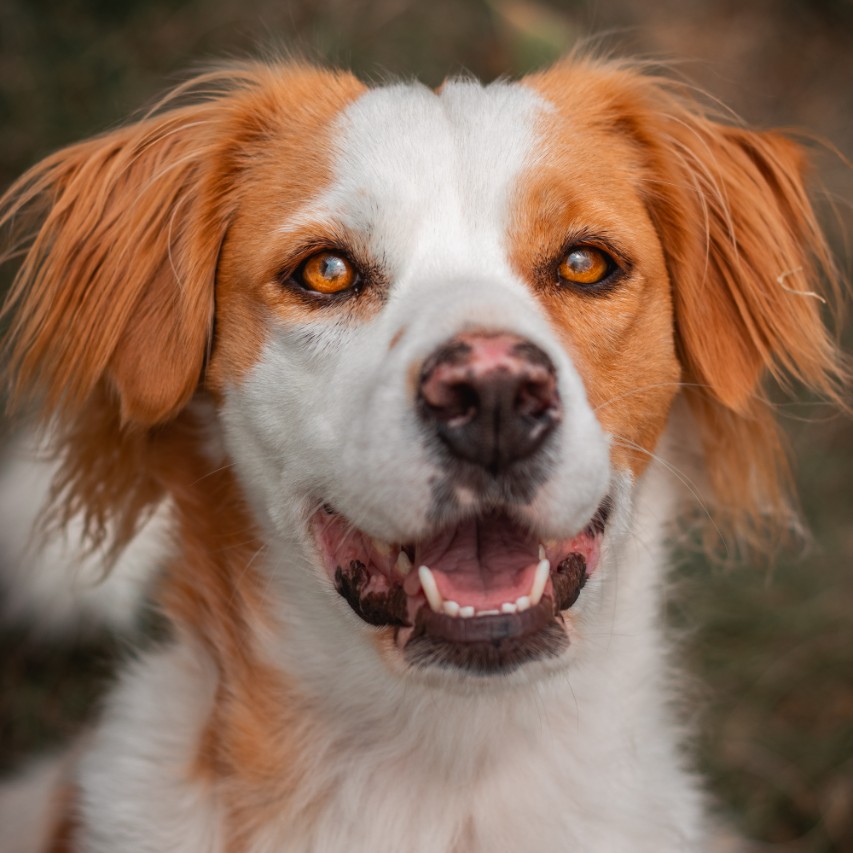 Have you always associated diapers with babies or geriatrics? Well, you're not the only one. A lot of people assume that diapers are only used by people. However, if you're a pet parent, you'll sometimes wonder whether your animal needs them. The answer to this question is yes.
There are instances where you will need canine diapers, whether for medical or behavioral purposes. Such instances include when your female pooch is on heat, when experiencing urinary incontinence, or if they have undergone a neuter or spay operation. However, a lot of owners will be confused about choosing a brand because of the many products there are to select from.
To assist with this, we have reviewed tons of diapers, including feminine and male ones, reusable and disposable ones, etc. to identify the top 10. All these details should make getting the best dog diapers way much easier! Read on to learn more.