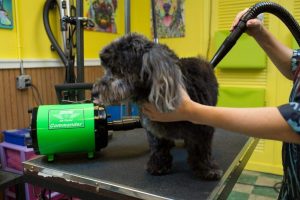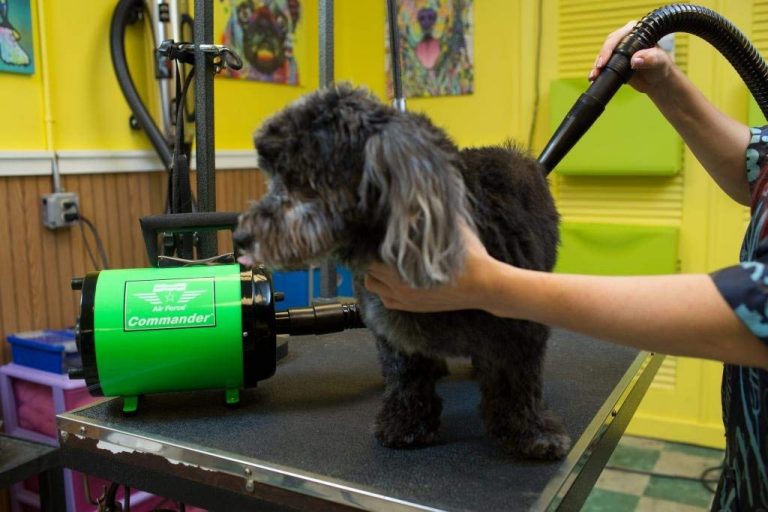 You've been there.
You hose down your pet, they rush inside, water ends up everywhere. On the rug, on the walls, even on you when they playfully shake out their fur.
Who wants to deal with that?
That's where getting the best dog hair dryer can come in handy, but let's be real here: most of us really don't know how to tell what the best dog dryer is. Maybe it's time to find out and avoid the mess that our favorite canines leave all over the house.
Let's avoid the horrendous mess that comes with a dog shaking their fur out and get to the heart of the matter. Dog hair dryers might just be the best thing around for those who have animals who get hyped when they're done with their bath.