Dogs are similar to humans when it comes to their internal organs and immune system. This means that most of the strength of your dog's immune system comes from the immune system cells in their digestive system.
Naturally, this means you want to keep their digestive system healthy because this ensures that their immune system stays healthy. Just like humans, the fastest way to improve your dog's immune system is to put them on a probiotic. Now, medical research on the effect of probiotics on dogs is relatively new, but it looks promising.
What Are Probiotics for Dogs?
Probiotics are simply microorganisms that give some type of health benefit to the animal taking them. Dog probiotics are the same as probiotics meant for human consumption. Though the bacteria and microorganisms might be slightly different.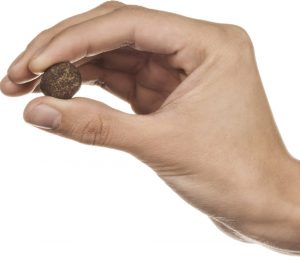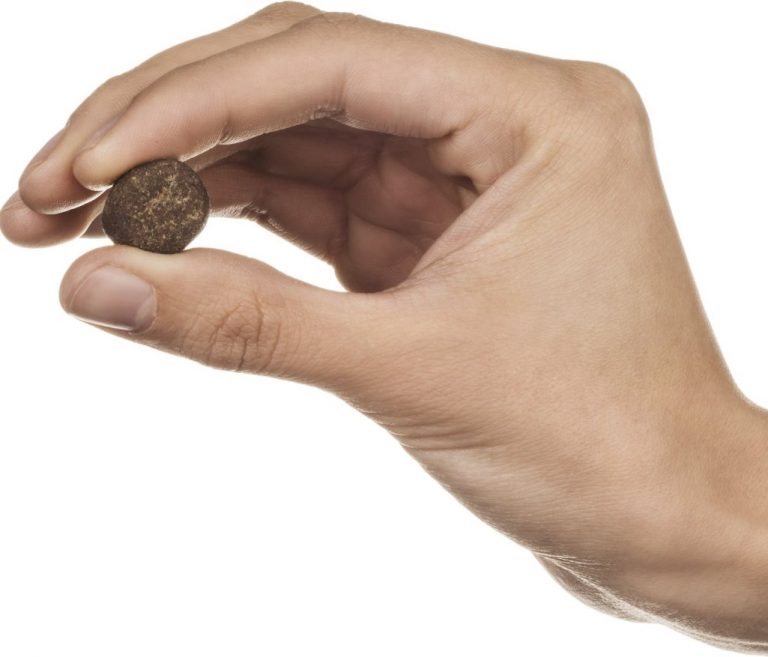 Despite this fact, many people will give human grade probiotics to their dogs. The efficacy and risks of giving human probiotics to a dog are unknown. Fortunately, there are probiotics designed specifically for dogs.
Dog probiotics come in a variety of different forms. Some are a probiotic pill while others are a paste or powder. It really just depends on what type of probiotic you wish to purchase and the pickiness of your dog. If you have a picky dog, then we recommend mixing a powder with their food.