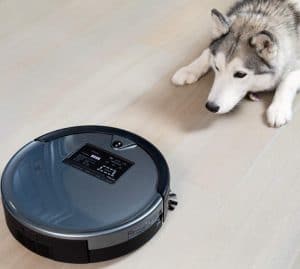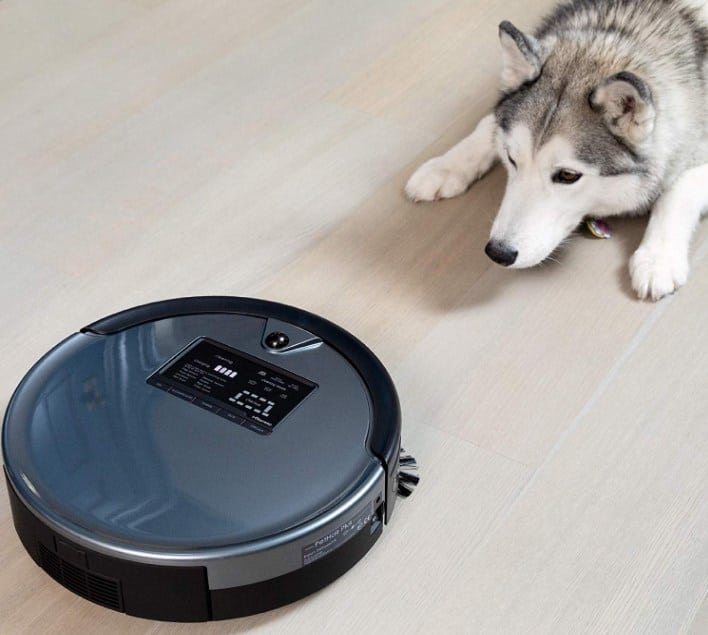 Robot vacuums have advanced very fast in the past half-decade and we expect that for the foreseeable future, machines will keep taking over mundane tasks. No one's complaining though, because the amount of house chores we have to do keeps on reducing, which is great, more time to relax.
The shortcoming of automated technology is that sometimes they will miss stuff that you would pick up. Does your pet have a habit of hiding in random places that are virtually inaccessible to a robot vacuum? You may have to keep this, and other factors, in mind when making your purchase. For those wondering what is the best robot vacuum for pet hair, this comprehensive review has all the answers you seek.
Robot Vacuums vs. Human-Operated Vacuums: Which Is Best?
This is a no brainer; in certain circumstances, robot vacuums are much better than human-operated vacuums. This is because of they:
free up your time to allow you to go about your daily activities;
reach all corners of the house, even those you would not be able to;
can be scheduled to run at any time and are not hindered by external factors;
do not get tired.
Although robots lack the discerning quality that a human being would have while cleaning, they still get the job done well.