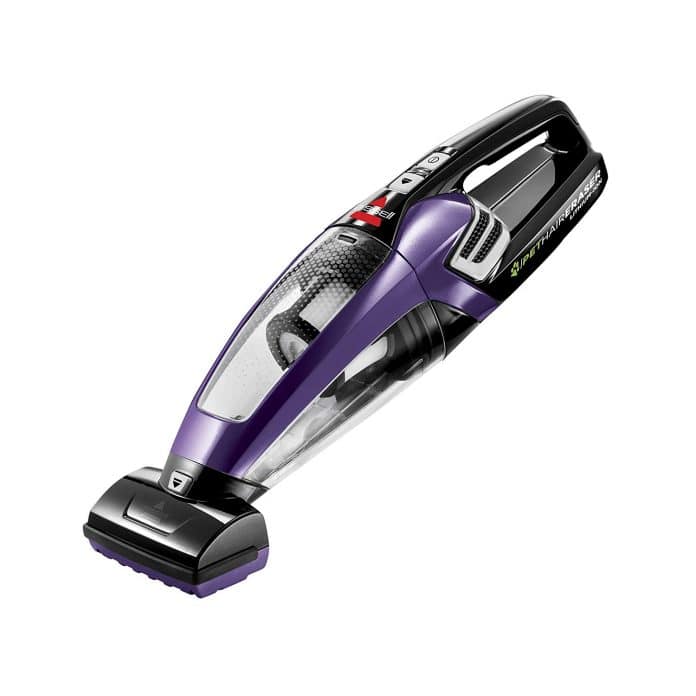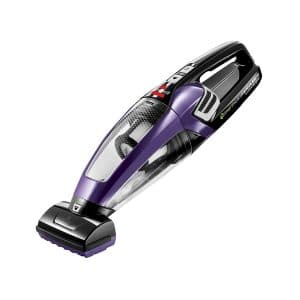 Let's face it, our pets are an absolute ton of fun but unless we were super picky about the breed, there's hair everywhere. In the air, on the carpet, the sofa, it gets bad enough that sometimes it seems to materialize out of nothing. It's unsightly, it sticks to clothes, and sometimes you've just had enough of it entirely. Fortunately, there are some vacuums out there that will let us take care of the problem with a minimal amount of effort. No matter where the hair is, if you're looking for the best pet vacuum, we've definitely got something for you on our list.
The Types Of Pet Hair Vacuum Cleaner You're Looking For
Before we get into making sure that you've got the best vacuum for dog hair, there are a few different types of vacuum you'll want to be aware of. Picking out the type is the most important part of the process, of course, since each is uniquely suited for differing circumstances.
Upright Vacuums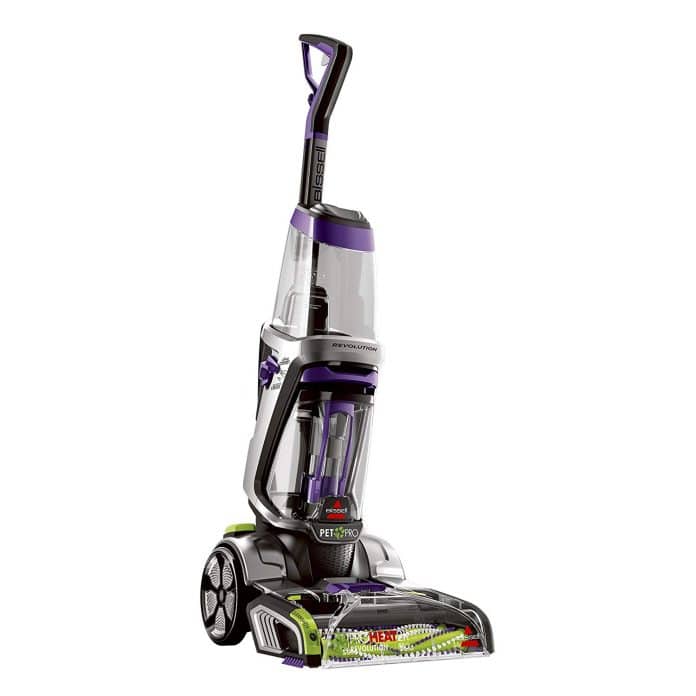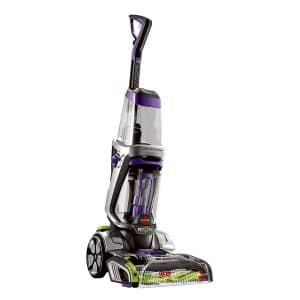 Upright vacuums are best for handling the floor. When you've got a fluffy dog, things will tend to accumulate there and we all know how quickly it can get out of hand. They're not very useful for furniture and pretty much useless if you need to get up high due to their design.
These are, of course, what you think of for the most part when you hear a vacuum cleaner. It might surprise you, but there are even a few which are specifically designed to handle pet hair.
If the floor is the main problem, get an upright vacuum cleaner. It's the best vacuum cleaner for your carpet.