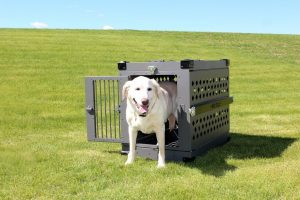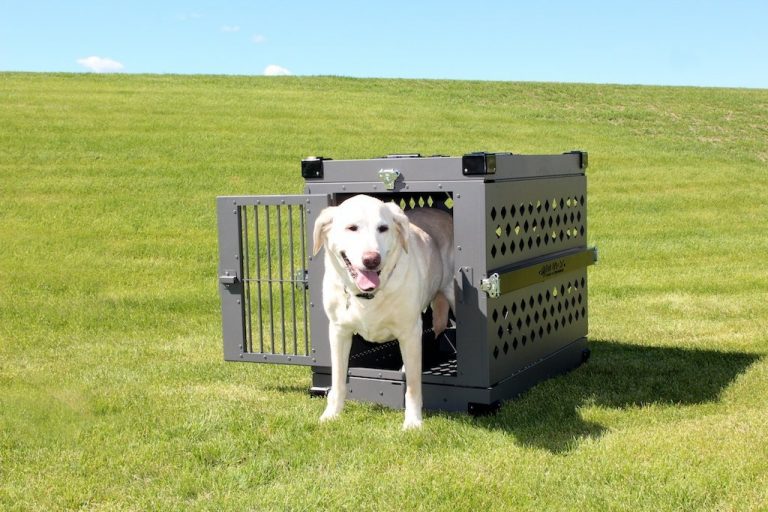 If you frequently take your dog in the car or like to travel with him wherever you go, a dog crate is the first thing you want to purchase after your new pup. A dog crate normally becomes a sacred spot for most dogs, it's the place where they'll spend a fair amount of time after all.
For this reason, a heavy duty dog crate should be spacious enough for them to get comfortable in, be strong enough to keep your furry friend safe from injury and be inviting enough for them to jump right on in.
By far the most important consideration when buying a dog crate is the size. Never, ever put your dog in a crate which is too small for them because it's just about the cruelest thing you can do. Keep it spacious, clean and put their most favorite toys in there too.
That way wherever you go with your pooch, he'll be safe, secure and happy.
Why Heavy Duty Crate?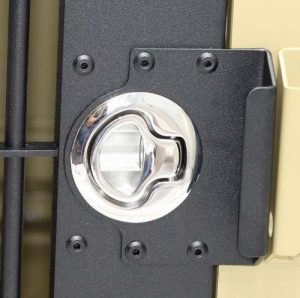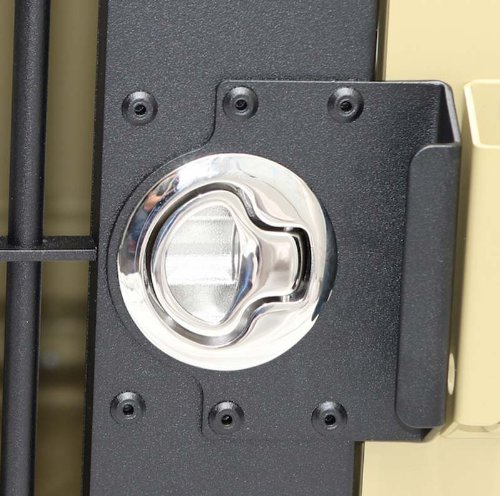 This is a great question and one that's a one-brainer once you realize what a dog crate has to put up with on a daily basis.
Travel tends to put lots of stress on items. That's why suitcases, travel bags and roof racks are built so strongly, they need to put up with a lot of abuse.
Your crate not only keeps your dog inside; it also protects him from the outside world too. When traveling your crate needs to be able to take the occasional knock, bump and scrape without falling apart.
Airlines or Ferries require a quality crate. If you're taking your dog onboard a flight or ferry, the operator will always require your dog crate to be safe, secure and heavy. Taking a flimsy device with you is always a fast track to being denied boarding, not good for anyone!
What Are the Best Ones On the Market Right Now?
We've scoured the internet searching for heavy duty dog crates that are not only strong, safe and secure, but reasonably priced too. All these crates we've found are also available on Amazon for immediate delivery.