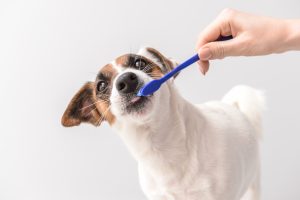 Has your dog ever given you those slobbery kisses that you love so much only to be hit by an unbearable bad breathe? Using the wrong toothpaste is one of the causes of dental disease that result in an unfavorable breath. However, amidst so many brands available to date, which best dog toothpaste is ideal for your pet?
Well, just as humans have unique oral health and preferences, so do lovely dogs. The trick is to choose a toothpaste formulated precisely for that breed and which provides healthy oral care. That way, you get to protect gums and teeth from periodontal diseases.
Dog Dental Care: Essential Tips and Tricks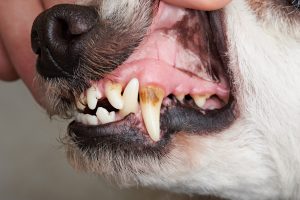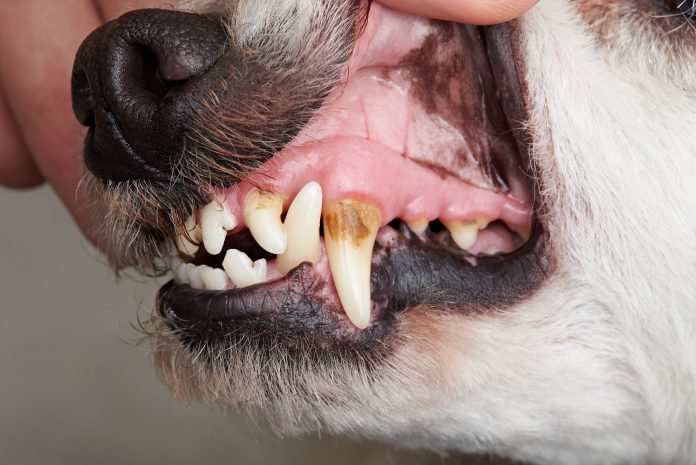 Oral wellness is an essential process for maintaining a dog's overall well-being. Yet, many canine owners don't take it seriously, resulting in periodontal diseases showing up when the pet is barely three years old. Toxic breath is often seen as the main sign of this condition, yet many people assume a specific food brings terrible breath.
When failed to be detected and treated early, periodontal illness results in permanent jaw damage, tooth loss, gingivitis, and receding gums. The first step to preventing periodontal disease is to maintain a healthy mouth by brushing using a chosen best dog toothpaste.
So what makes a dog's mouth healthy?
A moist tongue.
Intact canines that lack plaque, discoloration or stains.
The tongue color needs to be salmon pink, but there are dogs with black gums. A healthy gum will return to its natural color after pressing slightly using a finger for around three seconds. Yellow gums are usually a sign of jaundice, while gums with a blue color show that the canine may not be receiving ample oxygen circulation.
By using excellent quality toothpaste, a pet's mouth remains healthy. In case the dental area has a plaque, try feeding your pet with natural foods to help loosen plaque, like crunchy vegetables and fruits. If dry foods won't kill the germs, then it's time the pet went for a thorough dental cleaning.