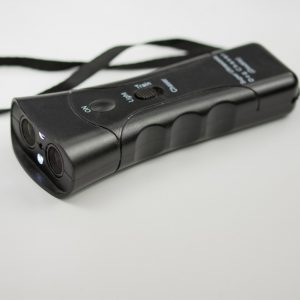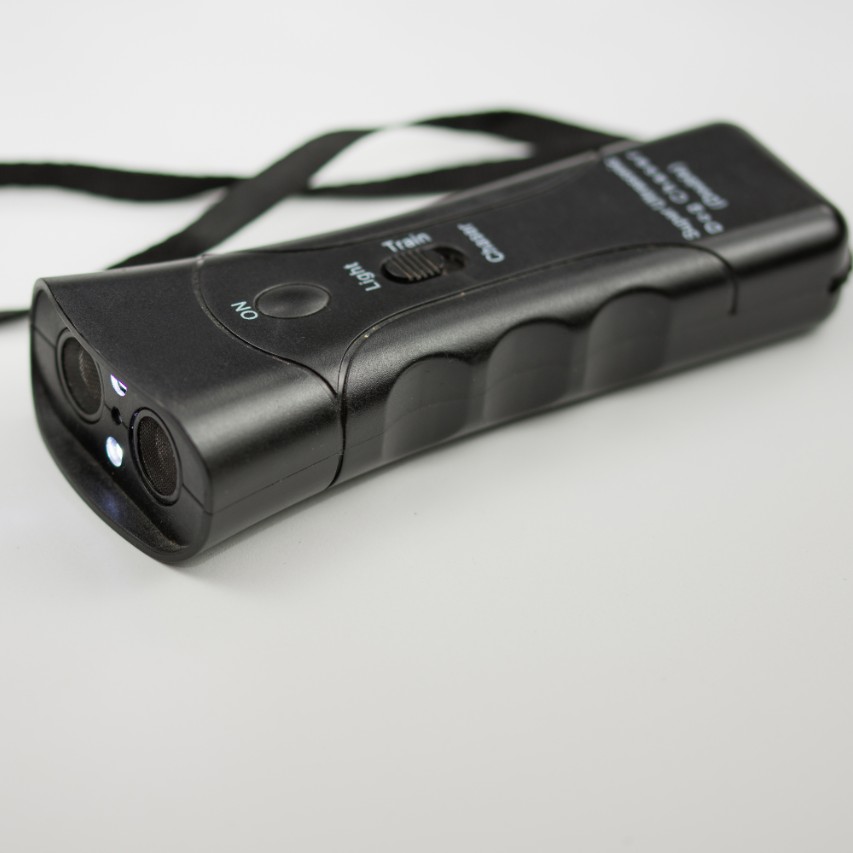 Your canine is, most likely, your best friend. There are days you're really excited to have him or her around, and can't wait to get home. However, other days he or she turns out to be your biggest nightmare, and you honestly can't stand such behavior. Taking care of your pet can be extremely challenging. Even if you love him or her to the moon and back, you'll be extremely pissed when they go where they shouldn't, touch what they shouldn't, or chew on what isn't food.
You'd desperately prefer that he or she learns that your shoes aren't chewable toys, that your backyard has no treasure, and that you've hidden nothing in the trash outside. Unfortunately, he or she won't learn this anytime soon. But fortunately for you, there are specific sounds and smells that will deter a pet from carrying on with the bad habits.
What you need is a dog repellent, making it much easier to control the behavior. However, finding a reliable product can be hard due to the many repellents there are on the market. To make decision making easier, we have come up with a list of what we believe to be the top repellents for canines on the market. So, read on to figure out what will work best for your pet.