Fleas and ticks are the biggest problems that a dog owner faces. Their bites can cause infections and illnesses that can injure, paralyze, or even kill your dog. Ticks can also become a problem for you. You really do not want ticks as their bites can cause some very nasty diseases such as Lyme disease.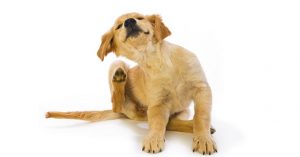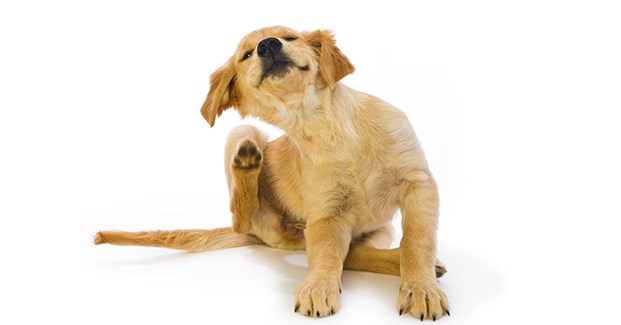 Fortunately, a flea collar for dogs is a great way to prevent fleas and ticks from causing you and your dog any problems. However, choosing a flea collar for your dog is difficult. Some collars make your dog greasy. Other collars look ugly. Even worse, some collars just don't work.
This article will cover the best flea collars for your dog and tell you what to look for. We'll even answer all the most common questions that you have about flea collars, fleas, and ticks.