Fleas and ticks are the biggest problems that a dog owner faces. Their bites can cause infections and illnesses that can injure, paralyze, or even kill your dog. Ticks can also become a problem for you. You really do not want ticks as their bites can cause some very nasty diseases such as Lyme disease.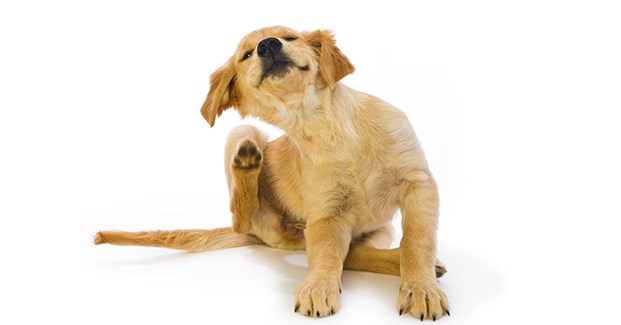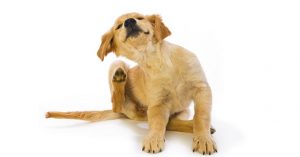 Fortunately, a flea collar is a great way to prevent fleas and ticks from causing you and your dog any problems. However, choosing a flea collar for your dog is difficult. Some collars make your dog greasy. Other collars look ugly. Even worse, some collars just don't work.
This article will cover the best flea collars for your dog and tell you what to look for. We'll even answer all the most common questions that you have about flea collars, fleas, and ticks.
How Flea Collars Work
Flea collars are actually easy to understand. A flea collar is basically a normal collar with some kind of compound added to it that kills fleas and ticks. This compound is then released over a period of time (5-8 months) and kills fleas or prevents fleas from getting on your dog.
The compound used, and whether the fleas are killed or repelled, varies depending on the type of flea collar that you purchase. A chemical flea collar will use an insecticide to kill the fleas. These chemicals actually disrupt the entire life process of a flea. They kill the eggs, larvae, and small fleas. However, insecticides may possibly have some bad side-effects. They do work extremely well though.
Natural flea collars are available if using insecticides scares you. These work by using natural ingredients that smell bad to fleas. Citronella oil is the most common ingredient used in a natural flea collar, but it is not the only ingredient used. Basically, fleas really hate the smell and will not stay on your dog because of the smell. Humans do not notice the smell, so you don't have to worry about these collars smelling bad.