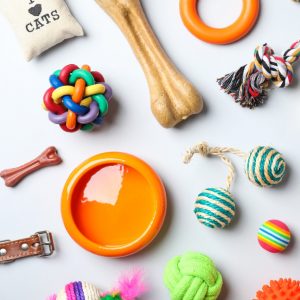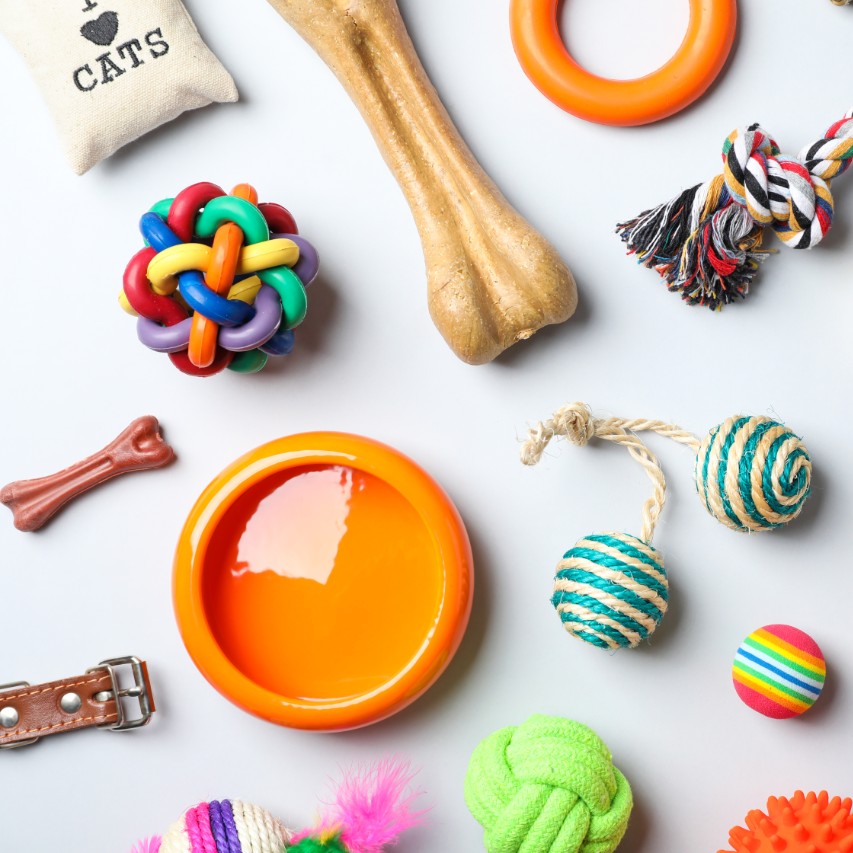 If your canine friend is a powerful chewer, you understand how frustrating it can be to get a toy that lasts several weeks, let alone months. Aggressive gnawers have a mission of destroying anything they come across in a short time.
For such masticators, ordinary toys won't cut it. You need the indestructible dog toys, which are made to withstand massive gnawing. While these are not 100% indestructible, they are fabricated using high quality and strong material to withstand powerful chews and bites.
Since not all dog toys are the same, we've highlighted some of the best indestructible dog toys available on the market. The review identifies the difference between various dog toys and their standout features. In addition, there's a guide that should help you in choosing the ideal toy for your best friend.