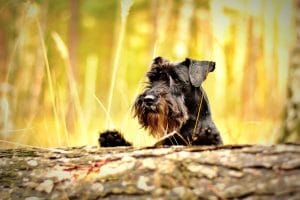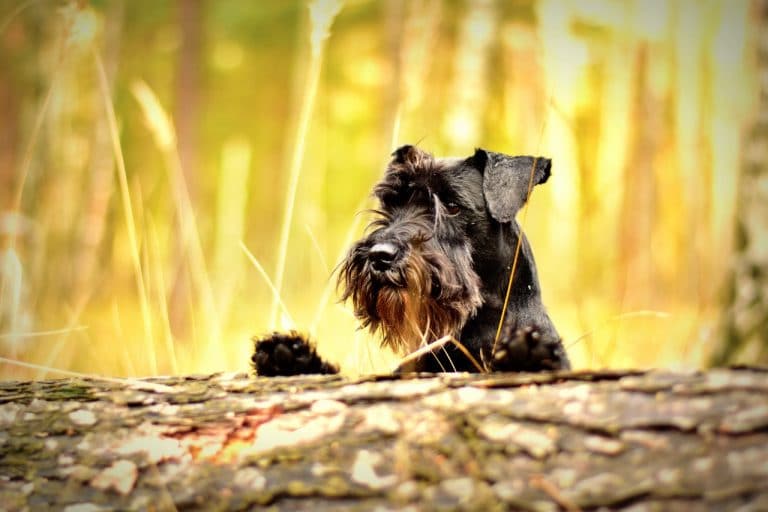 Some dogs are born to wander.
While it's good to know that our canines can also suffer from wanderlust, most of us know that can cause some serious problems when they get going too far. Luckily there's a solution that works for most pets and their owners readily available – wireless dog fence.
Electric invisible dog fences are one of the best solutions ever formulated, and most people will quickly find that they're a better alternative to their dog wandering off. Check the comparison of some top models on the market in our invisible dog fence reviews.
But, before we dive into our recommendations, let's take a look into what makes wireless invisible dog fences a great solution for the majority of canines and their people. After this you can find invisible fence brand reviews.