The saying "water is life" does not apply to humans only. Dogs also need water for many reasons other than health purposes. It keeps them comfortable and improves their appearance by keeping their fur shiny and healthy.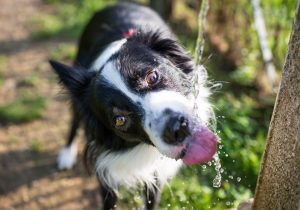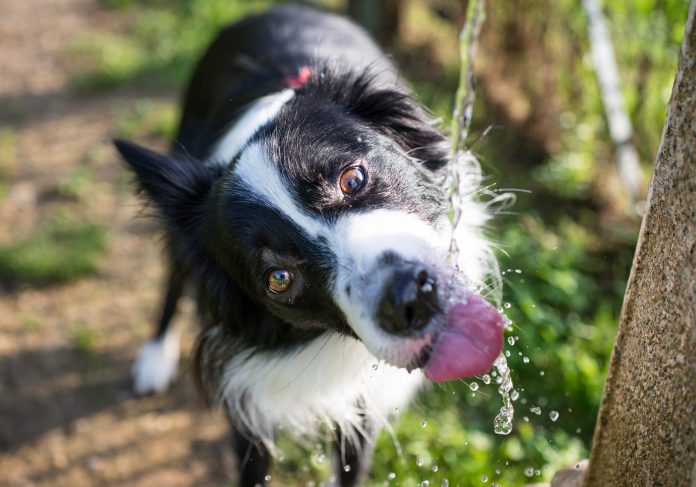 When your dog needs to be hydrated, you should be able to offer clean, tasty water. In fact, the water that you give your dog should be as clean as the one you drink yourself. It should also be relatively cool and have great taste. Gone are the days when water bowls would do the trick. Technology has helped dog owners in this regard — a dog water fountain is the latest invention that keeps water from having dirt and sediments.
Also, the fountain reduces the required refills per day, saving your time and ensuring that dogs whose owners are forgetful are still well cared for. Like any other product, the dog pet water fountain is on the market in a variety of shapes, sizes, and prices. Here is a breakdown of all the details you should have before buying one for your pet.