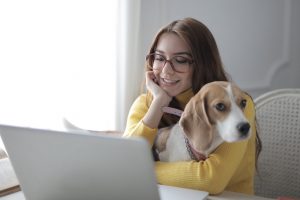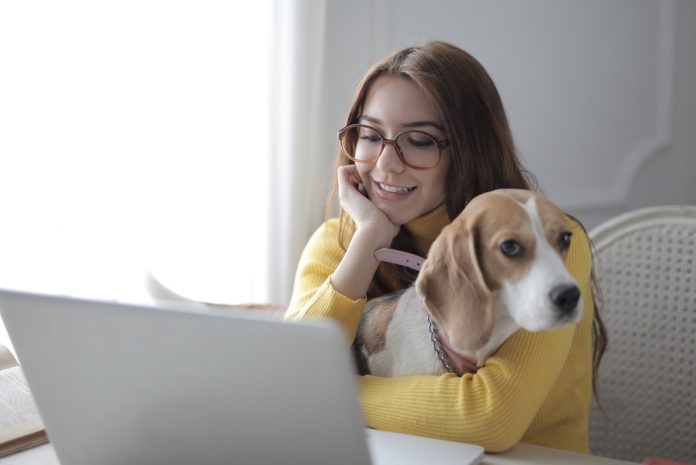 While you might be an excellent owner to your mutt, you can never really plan for when they fall ill get injured. And no matter what, when such misfortunes befall them, there's no other way but to contend with unexpected costs in veterinary bills, which of course, will make a dent in your savings.
Luckily, with excellent pet insurance, you do not have to fret about settling vet bills and keeping your dog healthy. See, apart from helping you save money on routine preventive care, insurance for a pet will help resolve costs during emergencies (sudden illness or accidents.)
That said, if you're considering getting insurance for your pet, this post will be useful. Below, you'll learn about the five best insurance companies through in-depth reviews. Furthermore, there's a comprehensive guide to educate you on all the paramount aspects regarding insurance for pets.