Do you have a dog that likes to run free? Do you worry that they will get lost?
If you do, then a GPS tracking collar could greatly improve your peace of mind. A GPS tracking collar allows you to track your dog wherever it can get a signal. This makes it perfect for those of you that have a dog that likes to escape.
Who Is a GPS Collar Good for?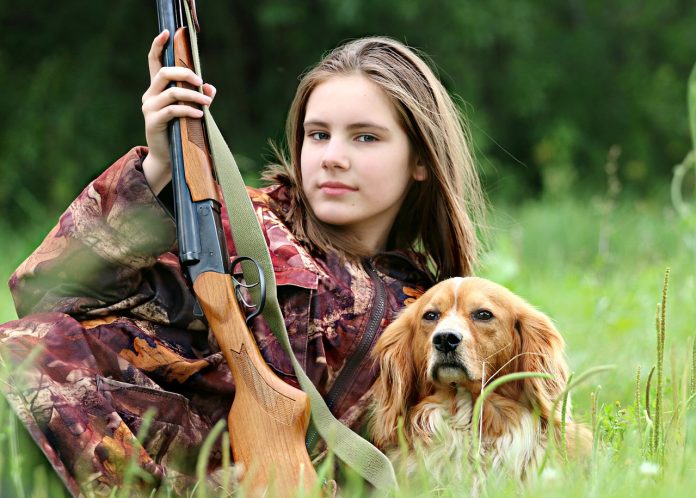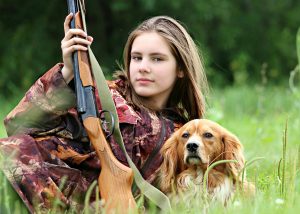 A GPS collar is good for a few types of dog owners.
The first, and most obvious, is if you use your dog for hunting. A hunting dog will often run far away during a hunt and sometimes get lost. You don't have to worry about your hunting dog getting lost with a GPS collar. However, you do have to make sure that you get cell phone service in your hunting area. Many hunting areas are rural and just don't get very good cell service.
A GPS dog collar is also good if you have a dog that constantly escapes from your yard. Your first line of defense should be to prevent the escape. However, the dog collar will provide peace of mind in the event your dog escapes. Many dog owners get a GPS collar after their dog goes missing since it's such a traumatic experience.
Finally, if you have an indoor dog that hates going outside, then you probably don't need a GPS tracker. Most dogs love going outside, so your dog probably doesn't fall in this category. It does happen sometimes though.