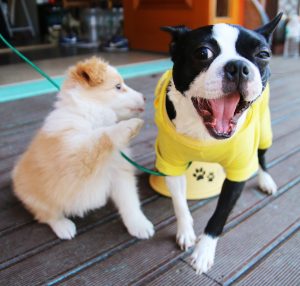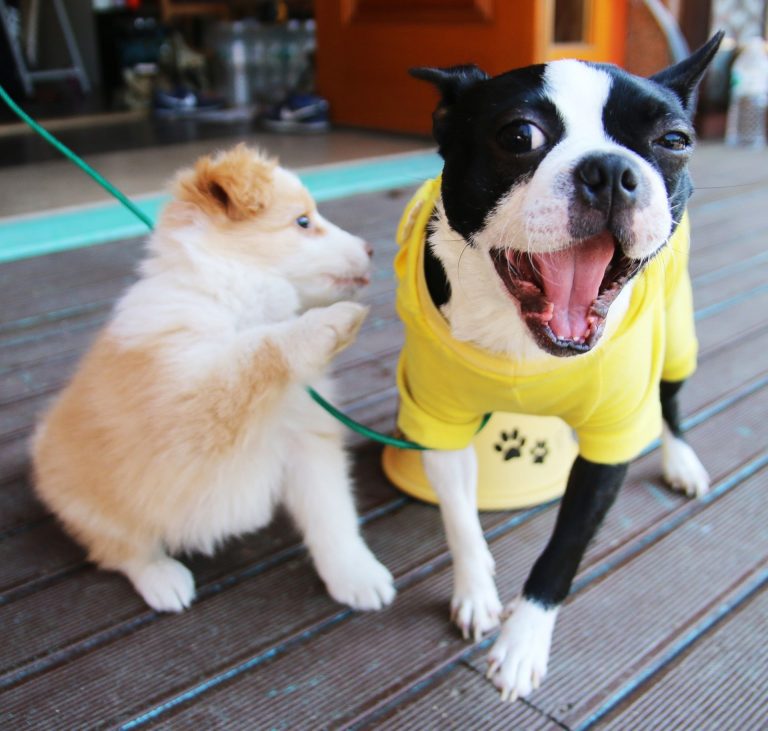 Training a dog has a few simple threads which run through the whole process, training them to do pretty much anything will have quite a few commonalities. Whether you're training them to play fetch, sit down, or come when called there's a lot to keep in mind that will severely affect your success rate.
The first part is quite simple: you need to win your dog over. If you haven't done this, prepare for an uphill battle. What we're trying to explain here is that your dog must look up to you and see you as the one in control of all of the major decisions in his doggy life. Find some videos on the Five Golden Rules to establishing yourself as a pack leader, and utilize them and you'll be in a much better place, rather than destined to fail.
Failing to establish yourself as the leader is a big mistake, your dog will likely just wander off at some point during their training to do their own thing. The goal here isn't 90% obedience, but instead 100%, your dog needs to listen to you no matter what the circumstances may be. As long as you're the respected leader, you can definitely expect this kind of obedience.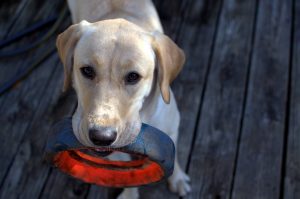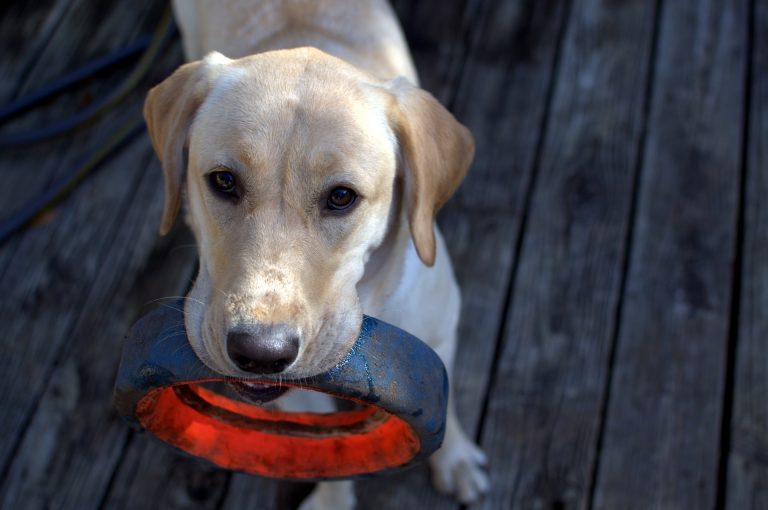 The second part of the training is to provide your dog with motivation. It's highly important that you discover what your dog likes for exercise and play, but it's also important to figure out what they like best for their reward during a training session.
Some canines like chasing balls, others like agility courses, still others will happily splash into a pond to retrieve a stick or tennis ball. Find out what they love, and do it with them to establish a good relationship. This is especially important at the beginning of the training process.
The three main rewards are:
Food- Dogs love food, and figuring out their favorite treat is a sure way to get on the road to training success.
Affection- Pets, belly rubs, praising words, go for the full works and you have a valuable motivational tool on your hands.
Play- Take your dog to play after a training session, figure out what their favorite game is and do it with them.
Your dog will do best if you're fair while training them. Even if you're not sure about using food as a motivator, make sure to shower them with affection when they've done as you asked.
If you are going to use food as a reward, keep in mind the following points:
Variety- The spice of life. Don't give the same treats all the time.
Frequency- Don't give food every time, or you'll be building up some odd expectations.
Keep it Hidden- Don't let them know what's coming until you're pleased with their performance.
Know When Not To- If your dog doesn't do things right, don't give them the treat. It's important they learn that rewards are for winners.
The last keystone of this process is to make sure that you keep in practice. After all, if this is the first dog you're training then you're learning too as things go on. Learn how to get your dog to listen to you as you go, and remember that motivation is the key to your training success.
One of the best sites that shows you all of this and more is "The Online Dog Trainer"