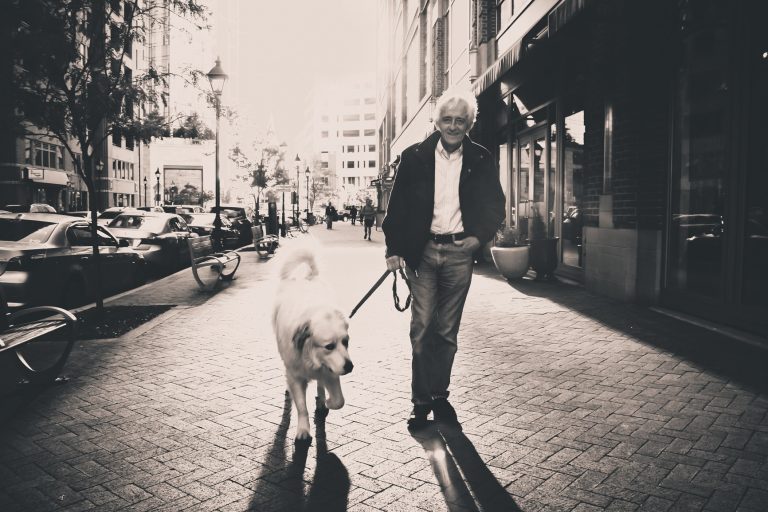 If your dog is a fighter when you're on walks, you've probably been trying to figure out how to stop your dog from pulling on the leash. In order to be able to have a good walk, you definitely don't want to be fighting your dog the whole way, getting dragged along is no fun and a real possibility if you have a particularly powerful canine. The solution to your problem is actually remarkably easy, your dog thinks it's the leader and it's time to remind him who's the boss.
There's a lot of products on the market that promise to sort this issue out, but the simple truth is that if your dog thinks he's the one leading they'll all amount to nothing but an expensive novelty. If you're having to stop every minute or so and reassert control, then something is definitely wrong. Your dog actually knows how to walk on a leash, but you have to convince him that you're the pack leader to get him to do it.
Your canine knows that someone has to be in charge here, and they're simply rushing to do it themselves. It's a battle of wills between you and your canine, not just a physical struggle. Your first step is to make sure that your dog acknowledges you as the leader while you're at home, if you're not in control there they might think that they're better fit for leadership once the two of you leave.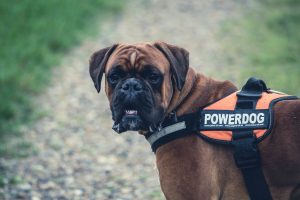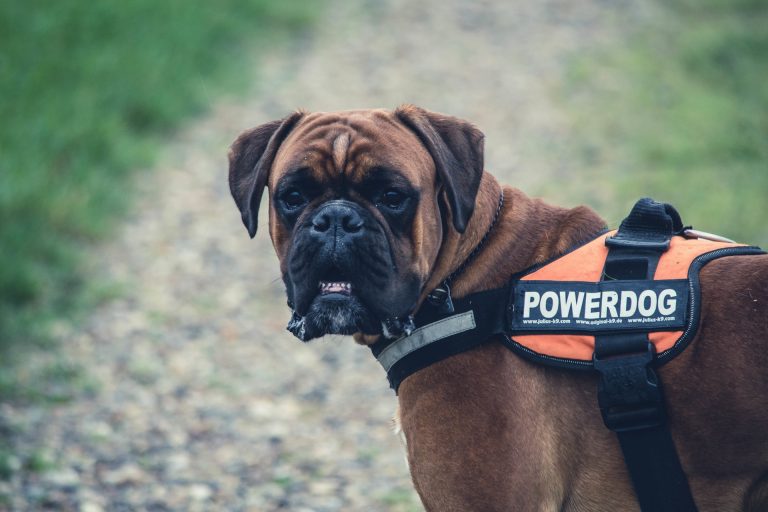 Here're some ideas before you head out on your walk:
Wait- Don't just grab the leash and go for it, you have to wait until the dog calms down. Don't rush things, this is a crucial step.
Stop the Behavior- If your dog is pulling before you're even out the door, then you'll need to make sure they can act politely on their leash before you go for a walk. There's a lot of videos that can show you how this is done.
Change Direction- If your dog pulls ahead, then simply change direction and drag them along with you. By following them you're accepting their lead.
Stop- If your dog is pulling backward, stop and hold the leash firmly. Don't allow them to gain any ground, but don't choke them. After a few seconds, if they don't get the hint, call them and they'll realize they have no other options.
Practice- Practice makes perfect, after all. Try going in and out of the door several times to get the dog used to waiting for you to take the lead.
Posture- Stay calm and collected, relax and drop your shoulders. Don't tense your arm, just hold the leash naturally.
It really is best to watch some videos from experts to really get the hang of things. You can read until your eyes fall out, but watching someone who knows what they're doing will make for the best results possible.