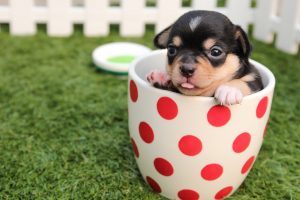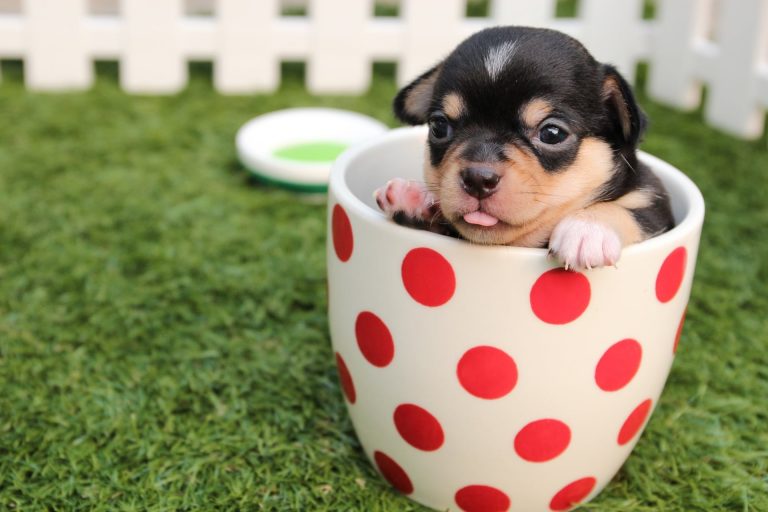 There're a few simple ideas that can help you with getting your puppy toilet trained. As always, when it comes to canines a lot of it will fall on your shoulders, but here's some information to get you started:
Just like infant humans, when a young dog has to go, they're going to go. Start working on getting them outside as quickly as possible when you notice the signs. This one is going to rest squarely on you, especially since particularly young dogs aren't able to communicate very well.
The best way to get things going in the right direction is to make sure they know where the right place to go is. Take them out when they have to go do their business, and then you can praise them when they soil the grass instead of your carpet or tile. You'll be amazed at how well simple motivational techniques can work. A little bit of dietary motivation can go a long way here as well.
Save Your Carpets, Stop Your Puppies from Toileting Inside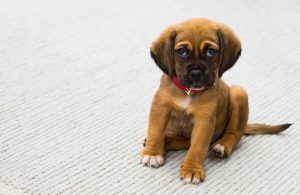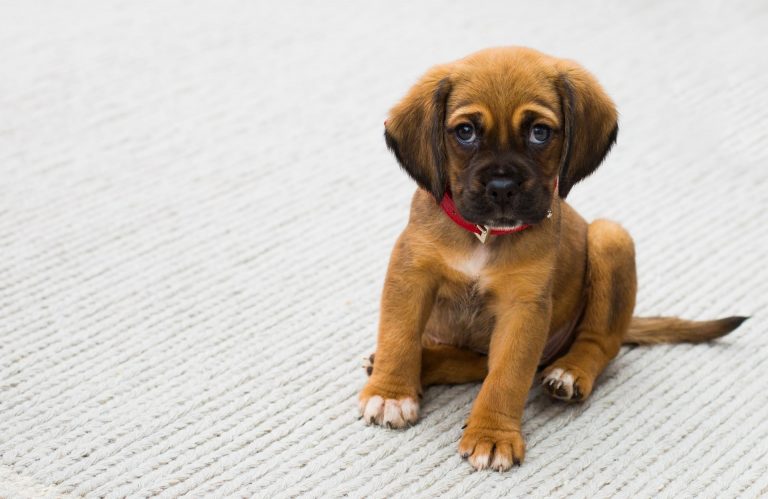 At a very young age, say the age of weaning at six to eight weeks, a dog's bladder is tiny and they'll only be able to hold it in for thirty minutes or so. They may even need to urinate that frequently, so it's best to keep an eye on them at all times.
After a meal they may need to go extremely quickly, so your best bet is to herd them outside as soon as they're done. You should also get them outside as soon as they wake up, as their bowels might be on the prowl once they're up and moving.
If they don't go when you're expecting, stay aware that they may need to go soon and keep them either near the door or outside for a while until you observe them doing the dirty deed. Only then will your floors be truly safe.
Rubbing your dog's nose in it, while tempting for stubborn dogs, is counterproductive. A dog's nose is a lot more sensitive than a human's and it will just teach them to hide their poo from you in order to avoid a recurrence of the event. On the floor is better than under the couch.