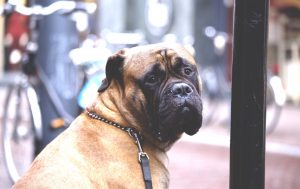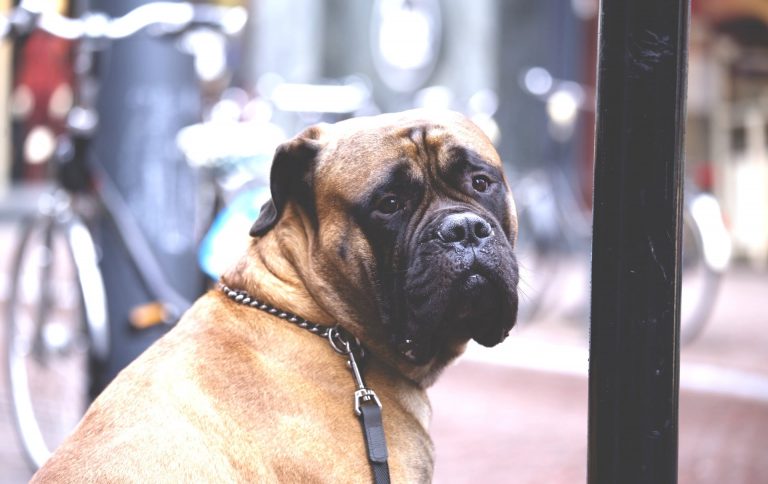 Separation anxiety is a huge problem for a lot of dogs. Some sources estimate that as many as 14% of all canines suffer from it to some degree. It's also quite misunderstood by a lot of people, who simply try to treat it as if their canine were a person. That's the wrong way to go about it, especially considering your pet will have trouble conducting a meaningful dialogue with a therapist. The answer is actually much simpler than that: show your dog that you're the leader.
The symptoms of separation anxiety are pretty diverse. The behaviors can cause a lot of problems for both you and your animal. One of the main things you're probably aware of is that the behavior stops when you get home, if that's the case then you're definitely dealing with separation anxiety.
Here're some of the main symptoms of this distressing canine mental illness:
Chewing- Chewing calms your dog down, it's as simple as that. Like gum? Your dog is doing the same thing, but he's doing it with your shoes and furniture.
Barking and Whining- Your little, furred friend is doing their best to call you back to the pack. It's remarkably similar to you calling for a missing child.
Escaping- Some dogs will go to any lengths to escape and start looking for you. Exercise isn't what they're looking for, they're trying to find you and bring you home.
Self-Mutilation– Some dogs will chew on themselves when their owner is gone, this can be one of the most distressing of the symptoms for a human who often has no idea what's going on. In this case, it's something of a nervous tic.
Going to the Bathroom– If your dog is normally quite good about getting outside or onto the potty pad but instead takes to leaving their mess all over the house when you're not there, it's probably connected to their separation anxiety as a whole.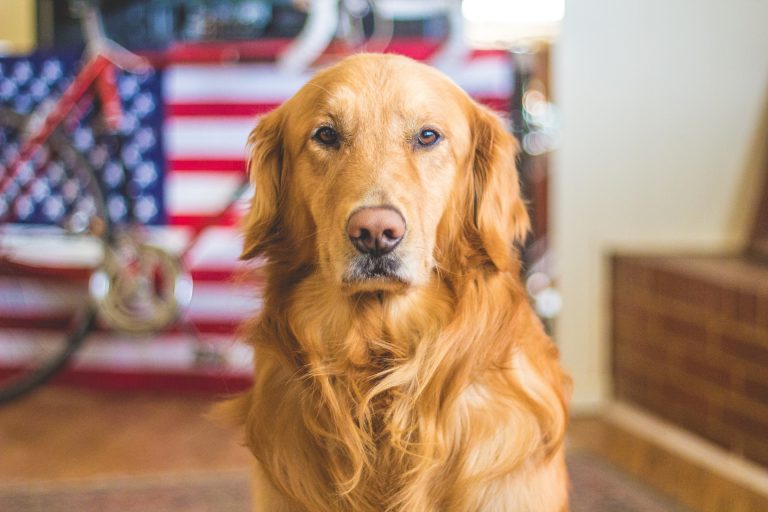 There's a lot of places that will try to help you find a single way to treat these symptoms separately. Put simply, they're not going to help you nearly as much as you might think even if the advice itself is great. What you need to do is take control of your dog by showing them that you're the alpha.
Separation anxiety, in a nutshell, is your dog believing that you're the leader of the pack and that you're a lost member when you're not there. Dogs, in their natural state, don't wander off on their own very often and this distresses your canine. This means that they're going to keep displaying that behavior for as long as you're gone.
Show them that you're the pack leader, and you'll be able to eliminate your dog's separation anxiety. After they get the hint, you'll be able to leave them at home knowing that they won't be freaking out about the matter, and the both of you will be in a much better spot.